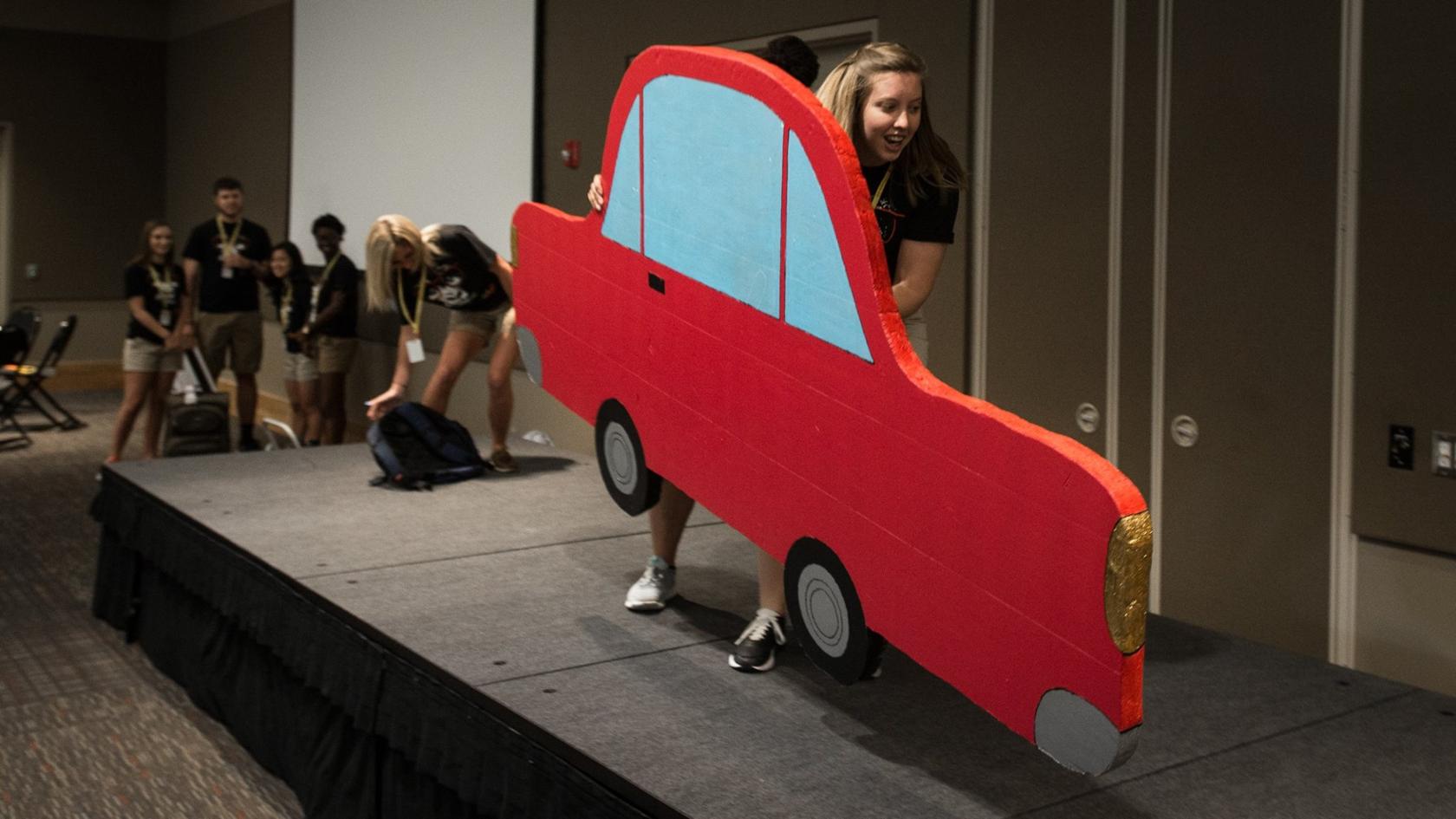 Transfer Pitt CARES New Student Orientation
Event information
April 15, 8:00 AM – 2:30 PM
Presented By: Student Success Programs
Location: Overman Student Center
Address: 302 E. Cleveland Pittsburg, KS 66762
Event details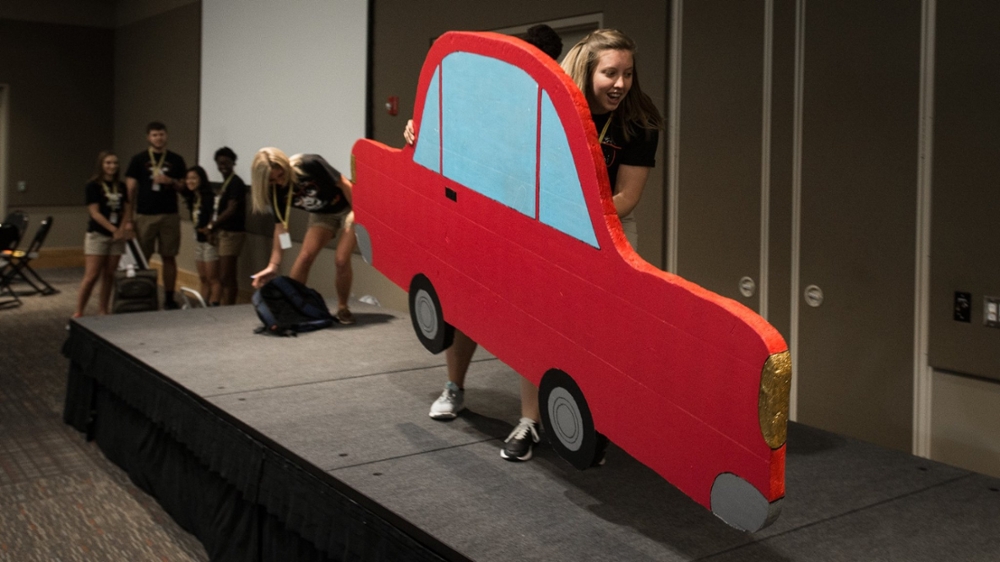 Transfer Pitt CARES is an orientation event for new transfer students at Pitt State. Advance registration for this event is required. Though attendance at Transfer Pitt CARES is not required, it is highly recommended. 
Students attending Transfer Pitt CARES will:
Meet an academic advisor
Enroll in classes
Learn about campus resources 
Check their financial aid status
And much more!
Please Note: The most recent graduating high school students are NOT considered transfer students regardless of the number of college credit hours they have completed. These students need to register for FRESHMAN PITT CARES. 
Non-Refundable Registration Fees:
$50.00 for students
$25.00 for guests over the age of 6
Contact information
Student Success Programs
620-235-6578